Drinking Is Not the Only Way to Enjoy Sake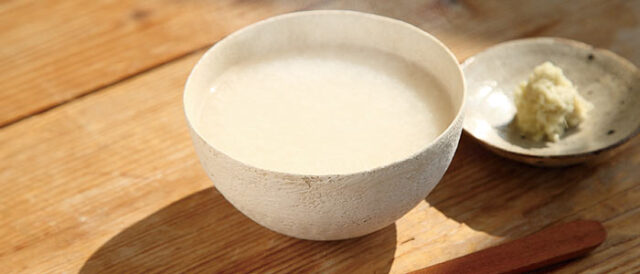 Hiroko Minematsu, Proprietor of Sachihime Shuzou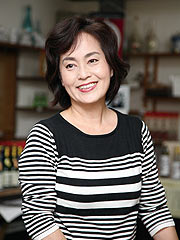 People often say to add sake to hot pot, but in my family, we also put it in stews and stir-fries, and in curries and miso soup. The amino acids in sake draw out umami, so I think people should incorporate it into their cooking more regularly.
Amazake (a sweet fermented rice drink) is sometimes said to be like a "drinkable IV drip" or "drinkable lotion." It is associated with winter, but it was originally a summer drink. In the Edo period, it was indispensable for providing nutrients and hydration in the summer heat. Many people enjoy drinking amazake, as it is said that drinking it before consuming alcohol will prevent you from feeling sick. Amazake is made from malted rice and does not contain alcohol, so even those who do not drink can enjoy it.
I also recommend adding sake to your bath for cosmetic purposes. When I have leftover sake, I don't think twice before adding it to the bath.