HAMA BAR Hizenhama Station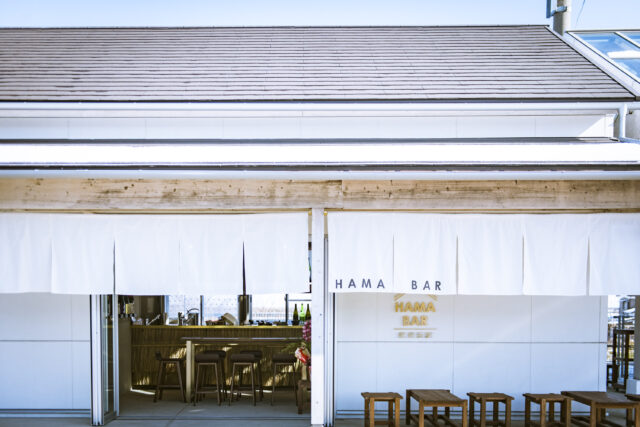 Japan's first sake bar on a railway station platform, opened in 2021!
Relax while enjoying the taste of local Kashima sake and watching the passing trains through the window. You will be served by staff who are experts on the Hamashuku region and sake.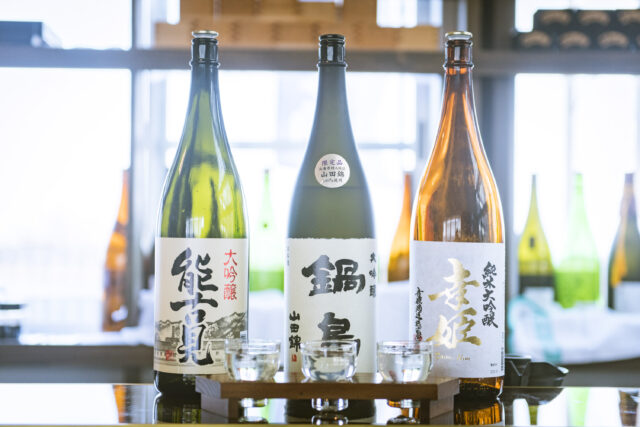 MENU
○Tasting set of three brands of Kashima sake
¥600-1,000
○Sake from Kashima's six breweries (from junmai to junmai daiginjo)
¥600-1,000
○Assorted side dishes from Kashima
¥200-500
*HAMA BAR also serves beer, coffee, etc.
Business Hours
Mon-Thu 11:00-16:30 (sake tasting and café)
Fri-Sun 11:00-16:30 /18:00~21:00(sake bar at night)
Within Hizenhama Station, Kashima City, Saga Prefecture
0954-69-8004