Fukuchiyo Shuzo Brewery
Fukuchiyo Shuzo Brewery
1244-1 Hama-machi, Kashima City
TEL 0954-62-3727
Business Hours: 9:00-17:00
Closed: Saturdays and Sundays; public holidays; 8/13-8/15; 1/1-1/6
Direct Sales: No (tasting unavailable)
Brewery Tour: Unavailable
Website: http://nabeshima.biz/
From Sake Brewing to Town Revitalization: A Sake Brewery Striving to Make the World's Best Sake 
Located on a side street of Sakagura Dori (Sake Brewery Avenue) is Fukuchiyo Shuzo, known for their famous sake "Nabeshima" — the representative sake of Saga Prefecture. Sake is brewed within the brewery, with the exception of summer.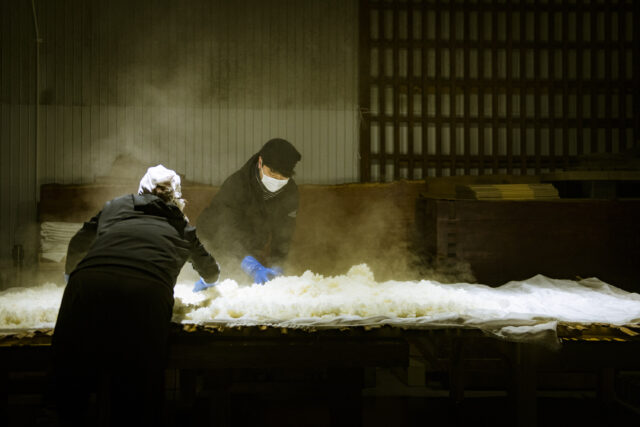 President Naoki Iimori began developing Nabeshima in the mid-1990s, when liquor retailers experienced a resurgence due to the relaxation of regulations. He had been facing competition in liquor stores and convenience stores from sake makers operating at the national scale. At the same time, Kashima was losing its vigor.

Feeling a sense of urgency, Mr. Iimori collaborated with four young sake dealers to create a brand focused on quality, and aimed to distribute it through local specialty stores. Their hope was to oppose large-scale distributors and revitalize Kashima.

Three years after its conception, the sake was finally released. The name "Nabeshima" was selected from suggestions submitted by the public. The name, derived from Saga's feudal lord Naomasa Nabeshima, demonstrates the people of Saga's hopes for the new sake.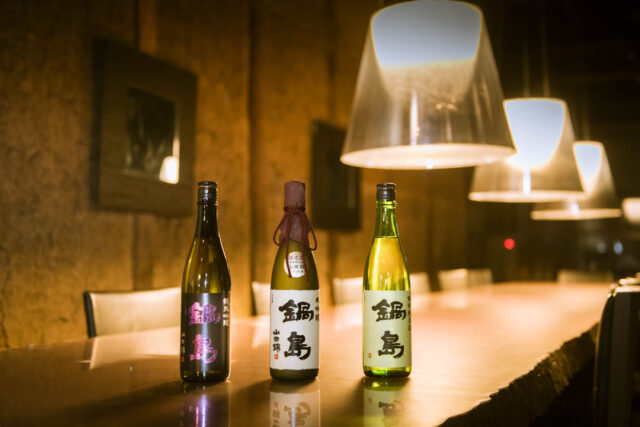 Nabeshima leapt to national attention overnight when it was awarded the top prize of Champion Sake in the 2011 International Wine Challenge.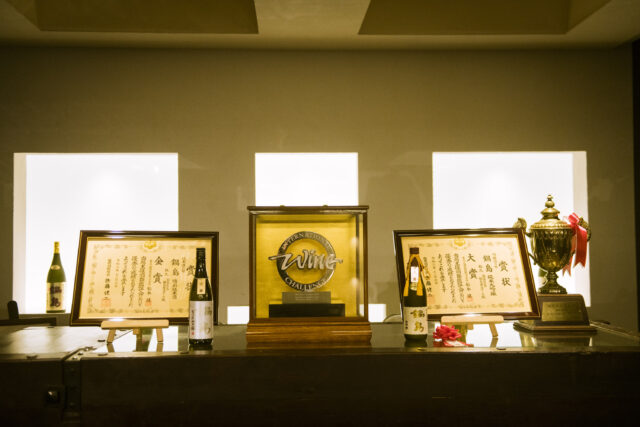 As the news of Nabeshima's victory was covered in newspapers and on television, Mr. Iimori thought, "Nabeshima was cultivated in this region; I want to connect the Champion Sake award to the revitalization of Kashima."

Only two months after Nabeshima received the award, the Kashima Sakagura Tourism Promotion Committee was established, and Mr. Iimori assumed the role of the first chairperson. In March of the following year, the "1st Kashima Sakagura Tourism" event was held, where participants could tour sake breweries and taste the sake of Kashima.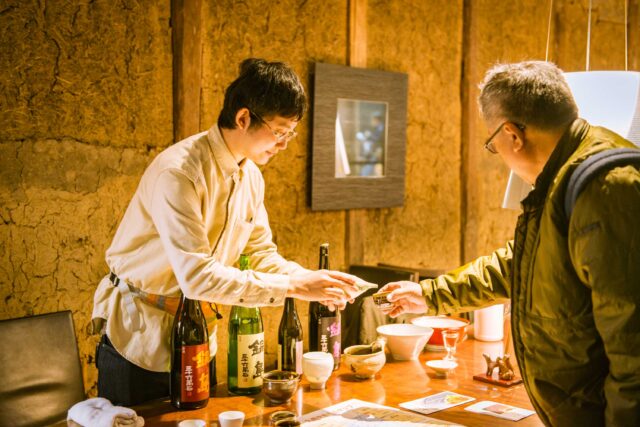 In less than ten years, Nabeshima has cemented its position as the representative sake of Saga, and Kashima Sakagura Tourism has grown to hold events with 100,000 participants. However, Fukuchiyo Shuzo shows no signs of slowing down.

In 2021, a kominka (old Japanese-style house) on Sakagura Dori (Sake Brewery Avenue) will be renovated into an inn called Onyado Fukuchiyo that hosts one group per night, led by Mr. Iimori's wife, Rie. Guests will be able to enjoy pairings of Nabeshima with Japanese cuisine made from Kyushu ingredients, primarily from Saga, and they will also be able to observe parts of the sake brewing process.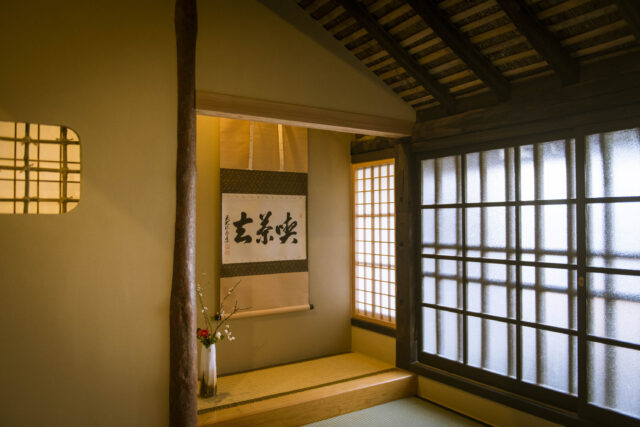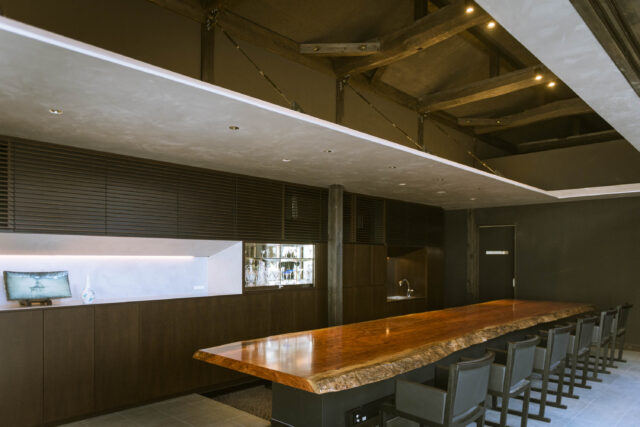 At the root of the project is the desire to invigorate the Kashima region — protecting traditions of old and birthing a new culture from them. "It's fun, but it's also hard work," say the Iimoris with a smile as they continue to look forward.