Yano Shuzo Brewery
Yano Shuzo Brewery
3903-1 Oaza Takatsuhara, Kashima City
TEL 0954-63-2008
Business Hours: 8:00-17:00
Closed: Sundays; some public holidays; 8/13-8/15; 1/1-1/3
Direct Sales: Yes (tasting available)
Brewery Tour: Available
*Please make a reservation in advance. Unavailable during the preparation period from December to March.
Website: http://www.yanoshuzou.jp/
Expressing the Kashima Region
Through Sake
Located a 5-minute walk from Hizen-Kashima Station along the historical Nagasaki Kaido Road is an elegant brewery with over 100 years of history. The main building is a registered national tangible cultural property, and it is an impressive sight even in the Kashima-Ureshino area, where many traditional buildings remain.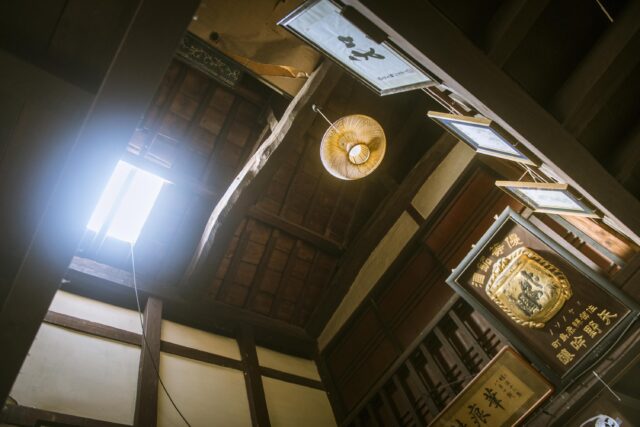 The brewery was founded in 1796. From the late Meiji period to the early Showa era, it thrived by importing goods into Saga, Nagasaki, and even Shanghai, China. The brewery contributed to initiatives such as the construction of the region's public water system and the establishment of a fire department; it can even be said that the brewery had a leading role in Kashima City's development.

Yoshinori Yano, the 8th generation and predecessor of the brewery, instilled an emphasis on quality. After he joined the brewery and took part in the sake brewing, the brewery began continuously receiving prizes in national award ceremonies and contests.

In 2003, the brewery decided to shift the focus of its production to junmai-shu (sake made without added alcohol or sugar), and released a "Junmai-shu Declaration." What resulted from this was Yano Shuzo's most representative junmai-shu: "Hizen Kuragokoro." The sake's light flavor stands out among the mellow flavors typically found in Kashima and Ureshino. In addition to Japanese cuisine, it can even be enjoyed with Western food or Chinese food.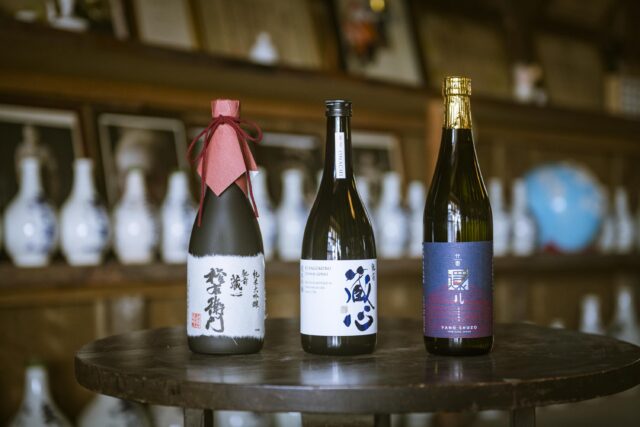 Motohide Yano, the 9th generation, has been Yano Shuzo's chief brewer since 2018. His career path is unique: after graduating college, he worked at an art museum.

As the second son, he did not intend to inherit the family business. but spending time in a creative environment sparked his own desire to create. He says he realized sake was a part of him. He then studied sake brewing in Tokyo, Hiroshima, and Fukuoka before returning to Kashima.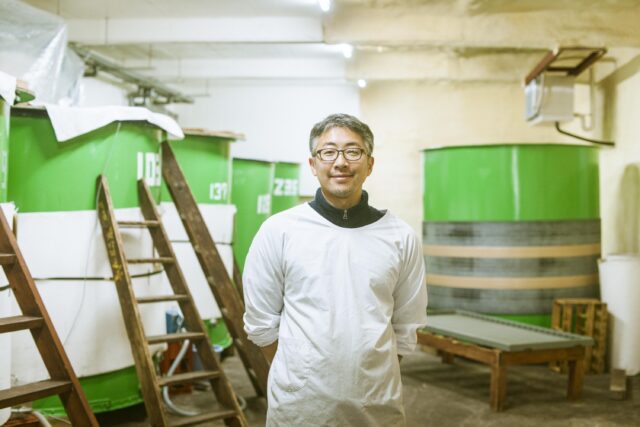 When Motohide Yano first returned to the brewery, he sought to express himself through sake brewing. However, after much trial and error, his current ambition is to "express the Kashima region through sake." At the root of this is his gratitude toward "Kashima's townscape and nature, and the bonds between the breweries here that allow me to brew sake like this."

"I have finally been able to define my own sake brewing style," says Motohide. It is exciting to imagine what kind of sake he will produce next, and how Yano Shuzo, founded more than 220 years ago, will continue to evolve.