Ide Sake Brewery
Ide Sake Brewery
806-1 Oaza Shimojuku Otsu, Ureshino-machi, Ureshino City
Tel 0954-43-0001
Business Hours: 8:30-18:00
Closed: Sundays
Direct Sales: Yes (tasting available)
Brewery Tours: Available (reservation required)
Website: http://toranoko.co.jp/
A Sake Brewery Located in the Heart of a Hot Spring District, Where the Brewers Are Also Tea Farmers
Ureshino Onsen is known as one of Japan's three top hot springs for beautiful skin. Facing the shopping district at the heart of the hot springs town, and located along the banks of the Ureshino River (formally known as the Shiota River) is Ide Sake Brewery. In spring, the view from the main building of the cherry blossoms along the Ureshino River is a sight to behold.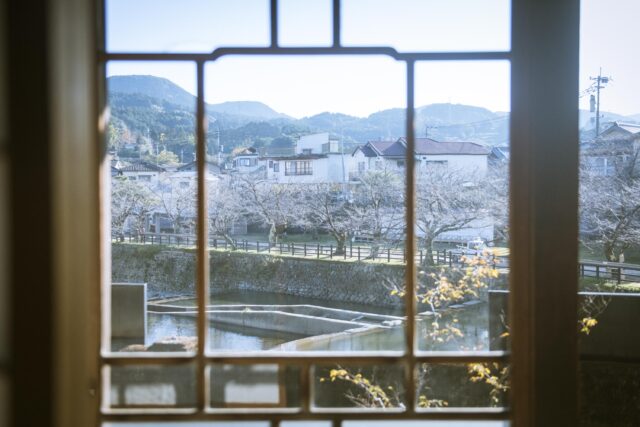 Ide Sake Brewery was founded in 1868, when Yoshiro Ide, a researcher and exporter of Ureshino tea, began refining sake using pure water from the Ureshino River.

Atsuko Azuma is the current president of the brewery. She took over the family business from her mother, chairperson Yoko Ide; in the predominantly male industry of sake making, a brewery that has been managed by women for three generations is rare. The two share the same calm, polished demeanor.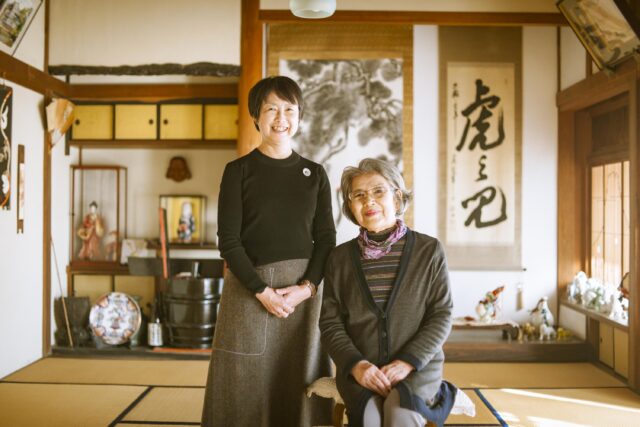 Ide Sake Brewery's representative sake is "Toranoko" (Tiger Cub). "Tigers feel a deep affection for their cubs, and we want people to feel the same affection as they enjoy drinking this sake. And we want the name of the sake to resound far and wide, like the roar of a tiger running a long distance."

Although Toranoko is not widely circulated outside of Saga Prefecture, its firm sweetness has been beloved by locals for a long time. Enjoying Toranoko with Ureshino Onsen's famous hot spring boiled tofu after a bath can be considered the epitome of bliss.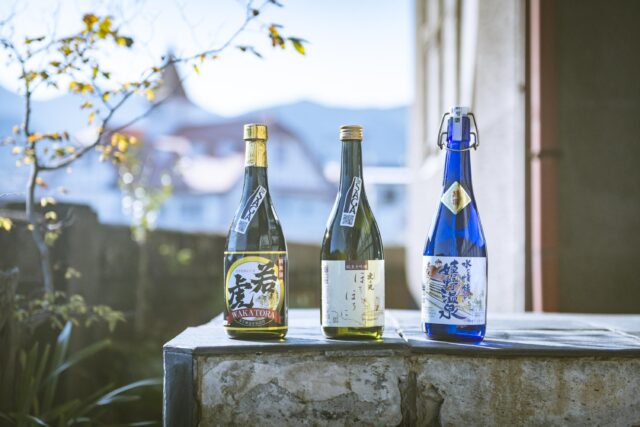 Since Ide Sake Brewery is located at the heart of a hot spring district, it is only natural for the brewery to have its own hot spring. The brewery uses water from the hot spring to wash sake bottles. Doesn't the thought of taking a dip in the warm bath make you jealous?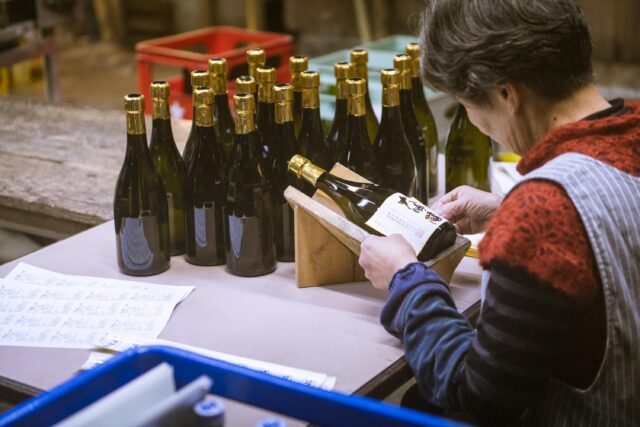 Of course, the sake bottles aren't the only ones that get to enjoy the hot spring — the sake brewers also get to enter Ide Sake Brewery's hot spring when their work is done. When the brewers have to live on-site during sake production periods, they use the hot spring water to make miso soup for their breakfast.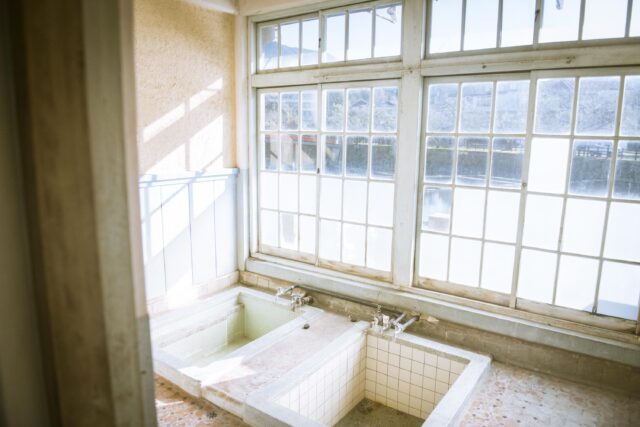 Ureshino is known for producing Ureshino tea. In fact, all of Ide Sake Brewery's brewers, including chief brewer Fumio Yamaguchi, are also tea farmers. From spring to autumn they cultivate tea; sake production is limited to the winter.

"You steam sake the same way you steam tea leaves," explains Mr. Yamaguchi, who has produced sake and tea for more than 50 years, with a smile.